Your Professional Home Organizer
More Ease. More Time. More Joy!
"WOW! Organizing with Lisa was beyond my wildest dreams and I'm kicking myself for not doing it sooner. Also, I didn't even have to lift a finger or participate! Amazing!"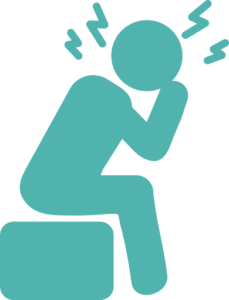 Like you're drowning in clutter
with no time to fix it…
Stressed by stuff, but can't figure out how to organize it all…
Sick of organizing systems you
just can't maintain!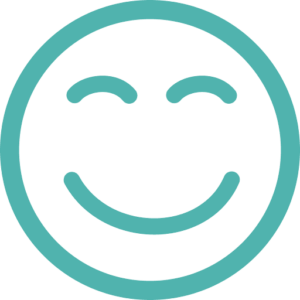 Your home feel calm, joyful, andrelaxing…
You know exactly where to find what you need every time…
Your organizing system be a
snap to maintain!
SOS! Go from Stress to Ease FAST
Slide the bar to see the transformation!
Pantry • Playroom • Office • Mudroom • Living Room • Bedrooms • Closets and More!
the answer to your S.O.S.
I design systems around you, helping make it easy to turn your home into a haven where your days run more smoothly, and your life is easier with more room for joy.
My collaborative, coach-style approach and years of practice helps me transform spaces faster than you'd imagine (especially vs. attempts you may have made solo).
Simplify-Your-Life Coach:
There's no right or wrong way to live – only what serves you and your family! My aim as an organizing pro is to free you from the weight of STUFF, so you feel pure joy in your home and life!
Getting the results you want is as easy as 1-2-3!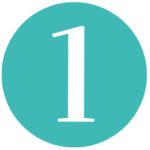 We will work together to help you keep what you need, use, and love, and let go of what you don't, overcoming any mental blocks you may be facing along the way.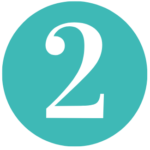 SOS by Lisa will maximize your space and categorize your items in a way that best matches your family's needs, habits, and routines….without you having to lift a finger!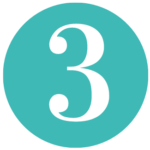 When complete, your home will be transformed into the functional, sustainable and PEACEFUL space you've been wanting and needing!
Still not sure? Check out these Statistics!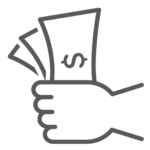 Americans collectively spend $2.7 billion every year replacing items they can't find.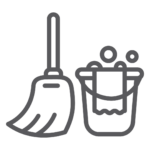 Getting rid of clutter eliminates 40% of housework for the average home.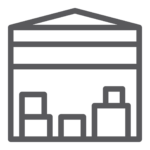 Americans collectively spend $154 billion annually on storage facilities.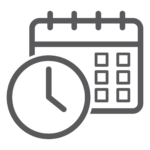 The average person spends 1 year of their life searching for misplaced items.
Tips, Tricks & Deals!
Sign up to receive my fun monthly newsletter with inspiration AND specials!