Answering your S.O.S. for Professional Home & Office Organizing
Do you feel like you're drowning in "stuff"?
Tired of not being able to find the things you love because they're scattered or buried… 

somewhere

?
Or maybe the piles in your home or office just have you feeling too overwhelmed or time-crunched to even figure out how or where to begin…
Please don't stress anymore! I'm professional organizer Lisa Menees, of SOS by Lisa, and I'm happy to help you find the path through the clutter to feeling more ease and control over your stuff, and your spaces:
sorting and clearing the clutter in your home or office,
creating easy-to-maintain systems built around your lifestyle,
experiencing peace of mind 

and simplifying your life. 
In-person and virtual services and packages are available.
Ready to Control Closet Chaos?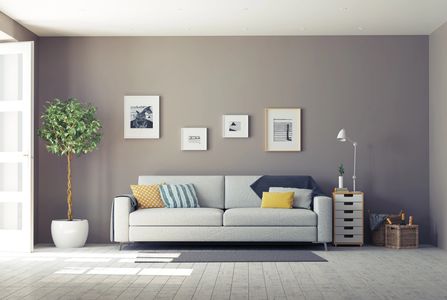 Why Professional Home Organization?
Your home and your office should be places of comfort and peace, where you can focus on the people and productive activities that make life enjoyable. 
But work, kids, pets and busy schedules create a whirlwind of papers, clothes, toys, and a million other things that seem to migrate from one spot to another over and over again. 
My professional organizing services for your home or office follow a proven process, which I always customize to meet your unique needs. It's simple, and stress-free — just contact me to get started. Follow me on Instagram too. 
"I have to say that I never thought that I would venture out to actually entertain the idea of bringing someone in my home to help organize. I ran across Lisa on Facebook, and I knew instantly that she was the person for my job. She is efficient, easy to communicate with, and reasonably priced. I am so glad that I reached out to her, being organized just makes my life better. I would highly recommend her if you are considering a professional organizer."
— Dena Braswell Smith
"Lisa is AMAZING!! She has such an amazing eye to get the job accomplished in such a beautiful (and efficient) way!! AND she is a joy to be around too!! I would highly recommend her…and cannot wait to have her help me with more projects!!"
— Michelle Hardman
"I don't even know where to start with this glowing review. If you are even remotely considering hiring someone to help you get organized, do it and hire Lisa. Lisa worked with both of my children (ages 9 and 10) to declutter and organize their rooms and WOW! It was beyond my dreams and I am kicking myself for not doing this sooner. Also, I didn't have to lift a finger or even participate! Amazing."
— Amy Beros
Relax... getting the results you want is as easy as 1-2-3
LET'S START WITH A CHAT!
Contact me to set up a free consultation, at which time we will discuss your goals. I will assess the needs of your space, and give you a fair estimate of the time required to achieve your desired decluttering and organizing results.
TOGETHER WE MAKE PROGRESS
Together we will release what is no longer needed or used (remember: your space is always a pressure- and judgment-free zone!). Then we'll organize your home in a way that best suits your needs, creates the most space and is sustainable for you!
GET RESULTS THAT LAST
When the project is complete, we will reassess to make sure the space is all you hoped it would be — as well as something you can keep up with in the future. Hiring this professional organizer to simplify your life is as easy as 1, 2, 3!
Covid 19 update:  I am fully vaccinated, and wear a mask for the entire job. 
SOS by Lisa is a professional organizer offering all types of home and office organizing services:
IN PERSON for clients in Fuquay-Varina, Holly Springs, Garner, Apex, Cary and South Raleigh North Carolina.
VIRTUAL organizing services and Master Class are available worldwide. 
Home Organizing Services include:
kitchen organizing
closet organizing
children's room and playroom organizing,

 

home school organizing and systems,

 

garage organizing
office organization services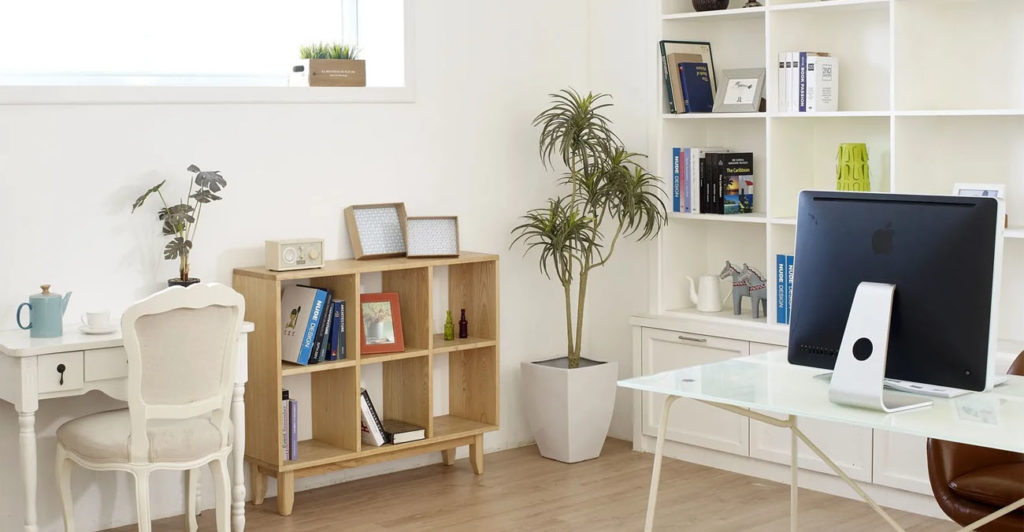 Get Simple, Fun Organizing Tips!