"WOW! Organizing with Lisa was beyond my wildest dreams and I'm kicking myself for not doing it sooner. Also, I didn't even have to lift a finger or participate! Amazing!"
~Amy B.
Like you are drowning in the clutter of your home?

Overwhelmed and unsure where to start?

Your stress and anxiety levels rising, but you're too busy and pressed for time to do anything about it?
Your home had customized systems that kept your space organized in a sustainable way?

You were able to find exactly what you were looking for exactly when you needed it?

Your feelings of stress and anxiety could be replaced with feelings of joy and peace?
Good news! I'm here with a life preserver to answer your S.O.S.!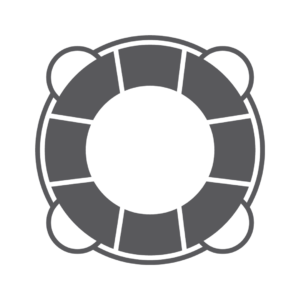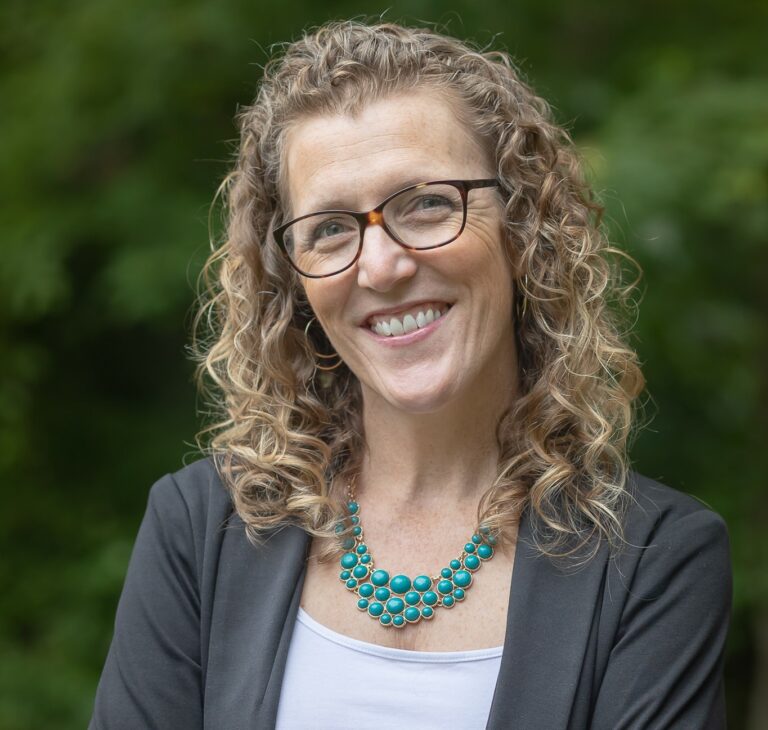 What's Different About the S.O.S. Approach to Organizing?
Systems Expert: Life is filled with stuff… your stuff fills many needs… systems can Sort/Organize/Simplify the stuff so it meets your needs better… which will in turn make your home a haven where your days run more smoothly, and your life is easier with more room for joy.

Speed of a Pro: the combination of my experience, teacher training, a natural talent for sorting and organizing, and being detached from the emotional connection to things means transforming spaces happens faster than you think (especially vs attempts you may have made on your own!).

Coach Approach: there's no right or wrong way to live – only what serves you and your family. While I love beautiful spaces, my aim as an organizing pro isn't focused on winning design prizes, it's freeing you from the weight of stuff, so you're uplifted and feel joy in your home and life!
Getting the results you want is as easy as 1-2-3!
We will work together to help you keep what you need, use and love, and let go of what you don't, overcoming any mental blocks you may be facing along the way.
SOS by Lisa will maximize your space and categorize your items in a way that best matches your family's needs, habits and routines….without you having to lift a finger!
When complete, your home will be transformed into the functional, sustainable and PEACEFUL space you've been wanting and needing!
What People are Saying....
"I highly recommend SOS by Lisa to help get your space organized!! Lisa was a pleasure to work with! We tackled a job in 6 hours that I couldn't have done in 6 days. She helped me get my space free from unorganized clutter. She's truly incredible! We will definitely be hiring for future projects!"

  ~Stephanie P.
"After moving across the country by myself, I was just drowning in boxes. Lisa helped me set up my kitchen and closet beautiful, and now thanks to the systems she helped me set up, a year later my apartment still stays clean!  Her set up made it easy for me to keep things neat and tidy. I absolutely love it! When I move again in the future, I'll definitely be giving her a call! " ~Lauren H.
"After one session with Lisa, I got my best night of sleep in the past year and a half!" ~Savannah P.
"Since I started working with Lisa, my house finally feels like a home again since my husband passed away 5 months ago." 
~Beth C.
"I have to say that I never thought I would entertain the idea of bringing someone into my home to help me organize. I ran across Lisa on Facebook, and I knew instantly that she was the perfect person for my job. She is efficient, easy to communicate with, and reasonably priced. I'm so glad I reached out to her – being organized just makes my life better! I highly recommend her if you are considering a professional organizer!"  ~Dena S.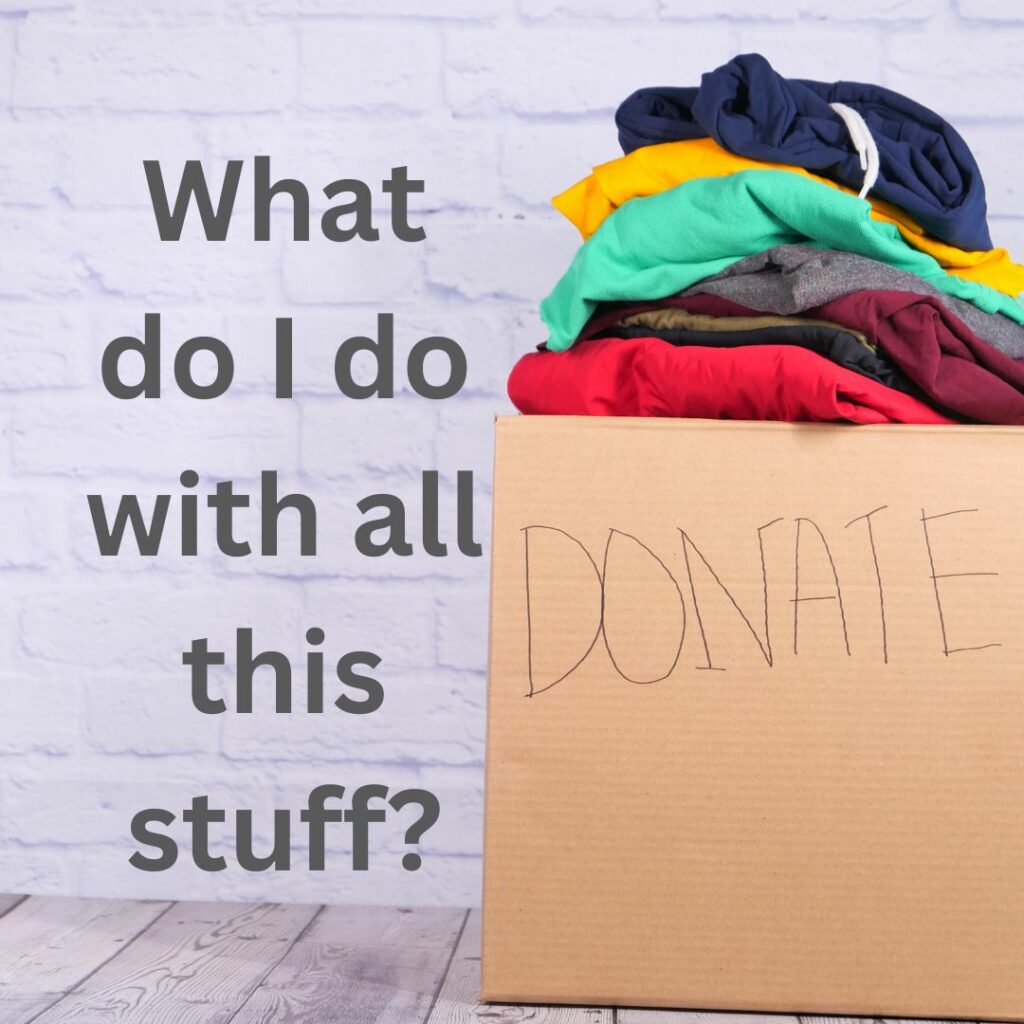 Got unwanted stuff to get rid of?
Download my free guide for unique recycling and donation options!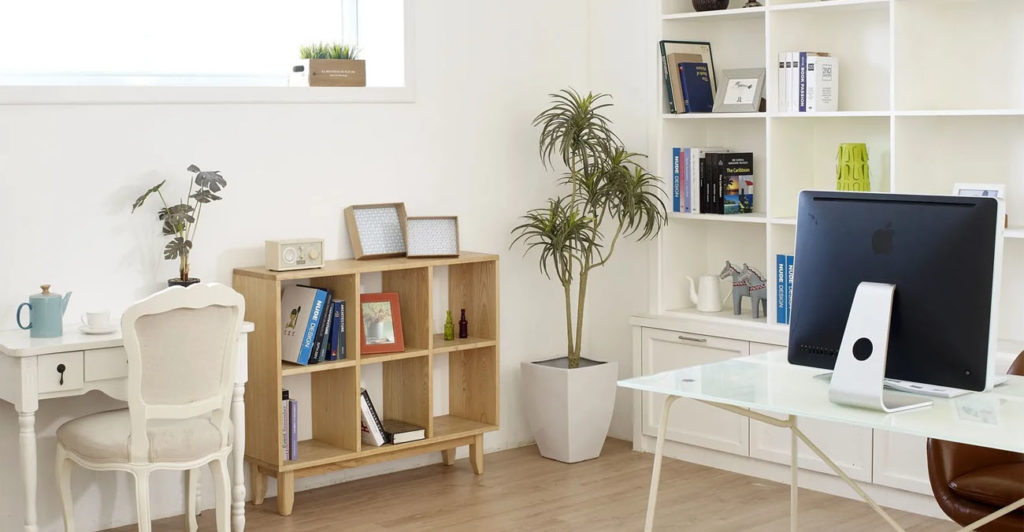 Get Simple, Fun Organizing Tips!