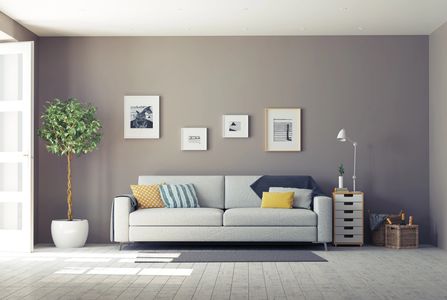 Professional Home Organization
Your home should be a place of comfort and peace.  However, it is easily cluttered with the minutiae and paperwork of life with jobs, kids, pets and busy schedules.  If you feel like you are drowning in the clutter of your home or office, a professional organizer can help!  Whether you are too busy or too overwhelmed to know where to start; whether you need help with a small closet, or the whole house; whether you are moving, downsizing or just need to declutter, I've got you covered!  I specialize in home organization, and together we can organize your home and simplify your life.
How Hiring a Professional Organizer Works
1. Let's start with a chat!  Contact me for a consultation (in person or virtual), at which time we will discuss your goals. I will assess the needs of your space, and give you a fair estimate of the time required to declutter and organize.
2. Together we will release what is no longer needed or used (with no pressure or judgement from me), and organize your home in a way that best suits your needs, creates the most space and is sustainable for you.
3. When the project is complete, we will reassess to make sure the space is all you hoped it would be, and something you can keep up with in the future. Hiring a professional organizer to simplify your life is as easy as 1, 2, 3!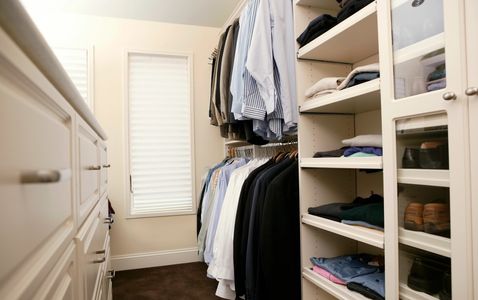 Covid 19 protocols:  I wear a mask for the entire job, and sanitize my hands often.  I distance myself from clients whenever possible, and I take my temperature before every job.  I will reschedule our session if I have any symptoms of any kind.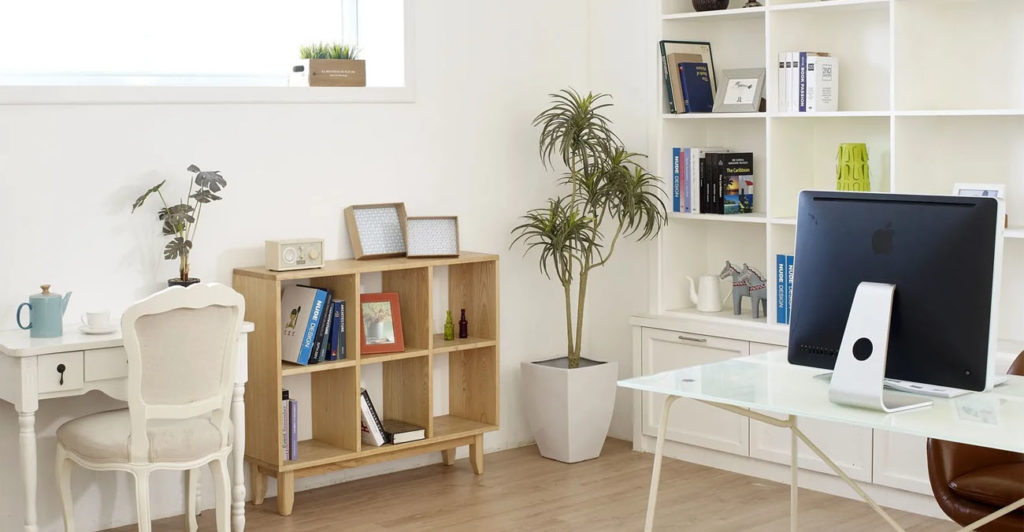 Subscribe to Our Newsletter