The Master Class in How to Organize Your Home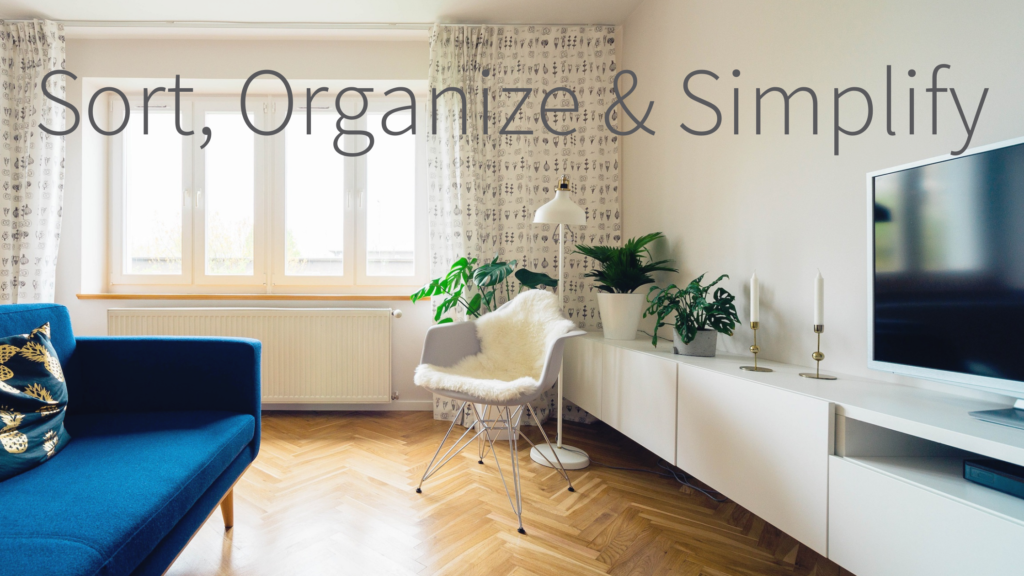 Introducing the Master Class in How to Organize Your Home: 
It's the simple approach to tackling home organization created by organizing expert and skilled teacher Lisa Menees, designed to show you, step-by-step, how to:
take charge of your "stuff,"
learn how to organize your home (and make it easier than ever to maintain),
create simplified, peaceful and functional spaces for you and your whole family
and, finally, SIMPLIFY your life!
Take any area in your home from clutter to clarity!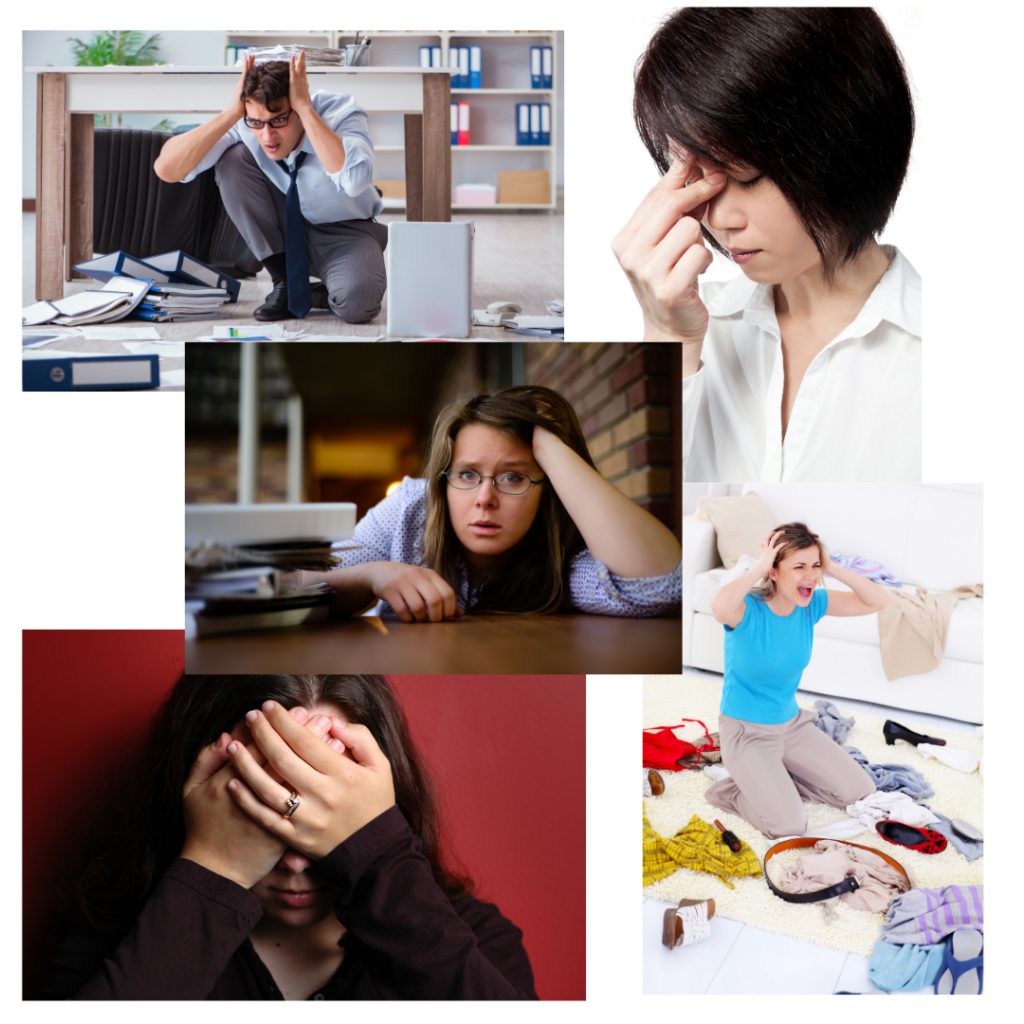 Our STUFF can be the cause of so much stress, frustration and overwhelm at home.
Do you ever:
Feel overwhelmed by piles of papers, clothes, mail or other items?
Get frustrated by having to search for lost items?
Get so busy that you have no time to declutter and organize?
Find areas of your home have become dumping grounds for things you don't know what to do with?
Have trouble getting rid of things?
Feel like you keep organizing the same space over and over?
Wish you had a class or coach to tell you how to proceed?
Getting and keeping all the different spaces in our home organized can feel like a never-ending battle – unless we have systems that work WITH our lives, not AGAINST them.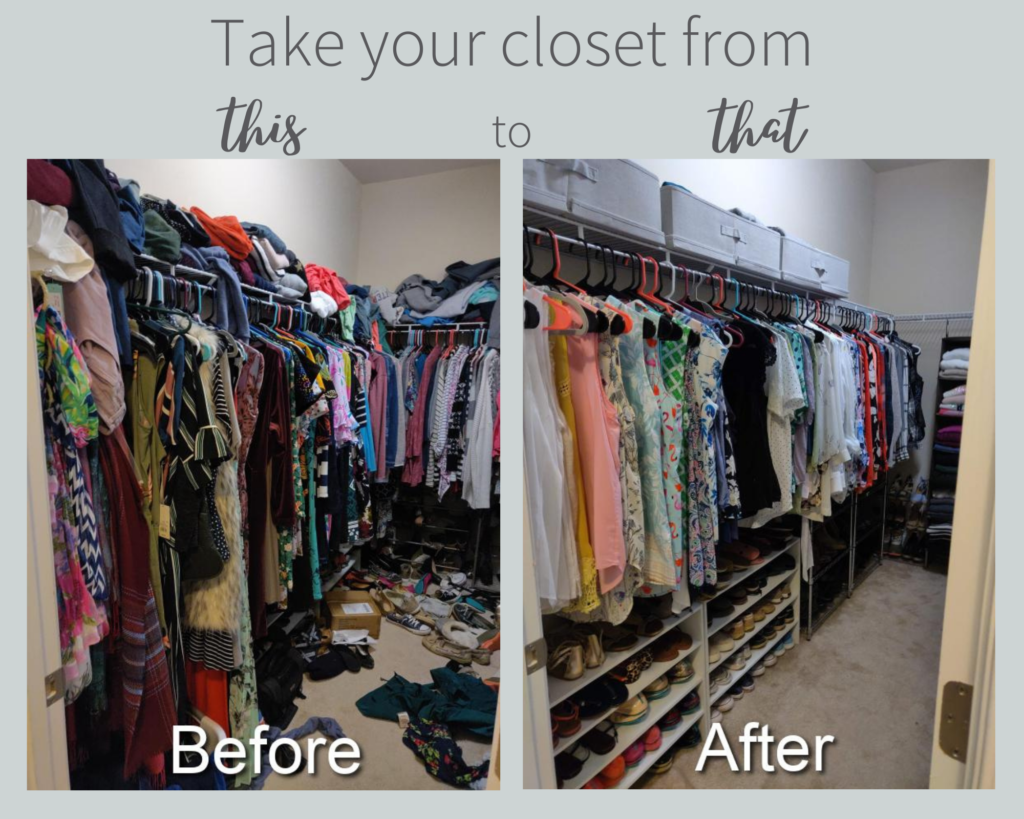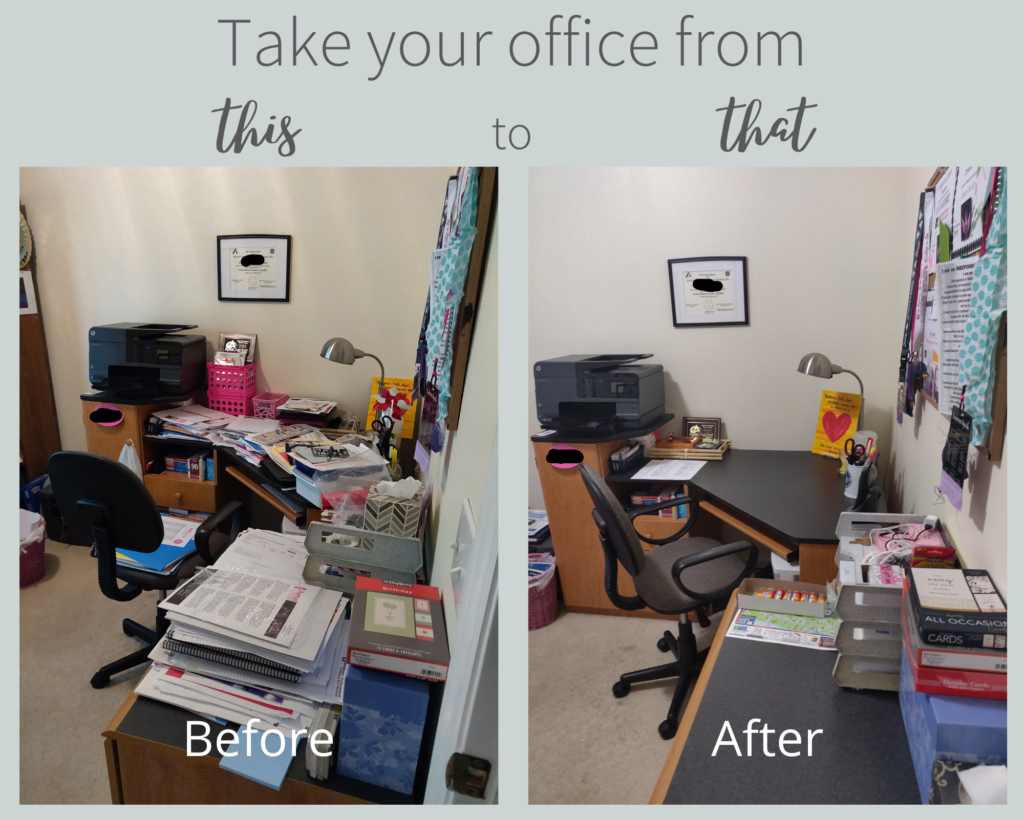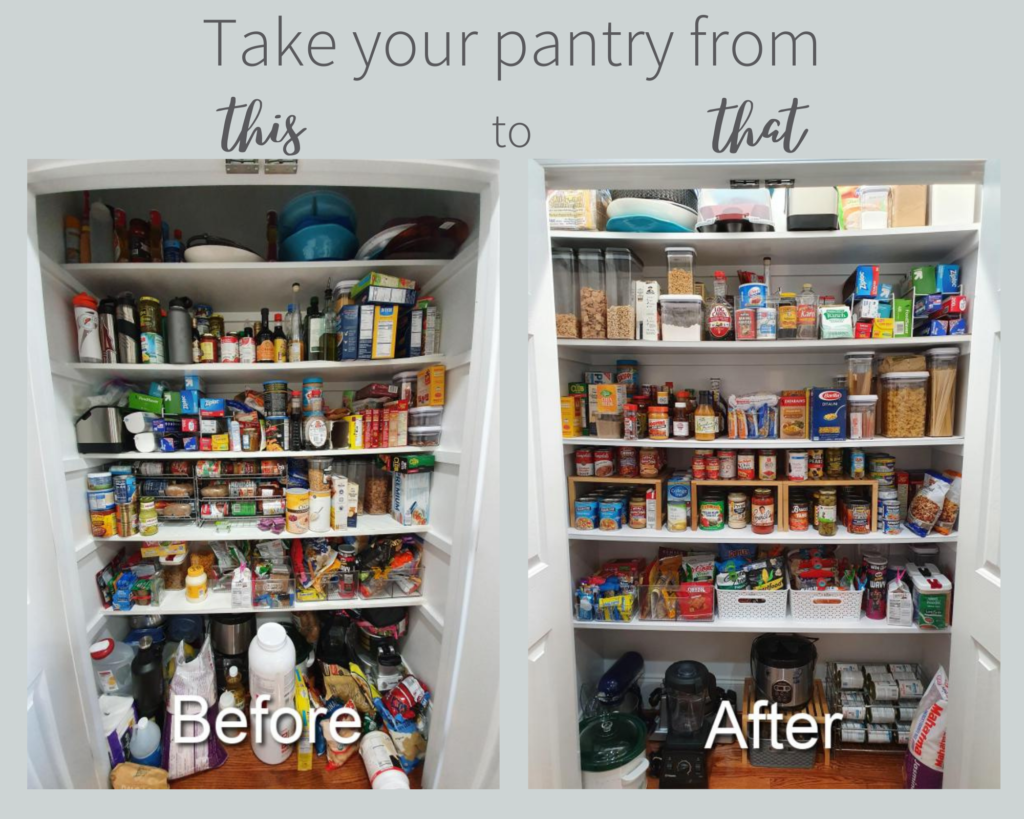 Sort, Organize & Simplify: The Master Class in How to Organize Your Home is designed to help you turn frustration "before" into satisfying "afters." Get exactly the level of support you need most, from step-by-step videos and worksheets, to coaching and community. 
Hey there!  My name is Lisa Menees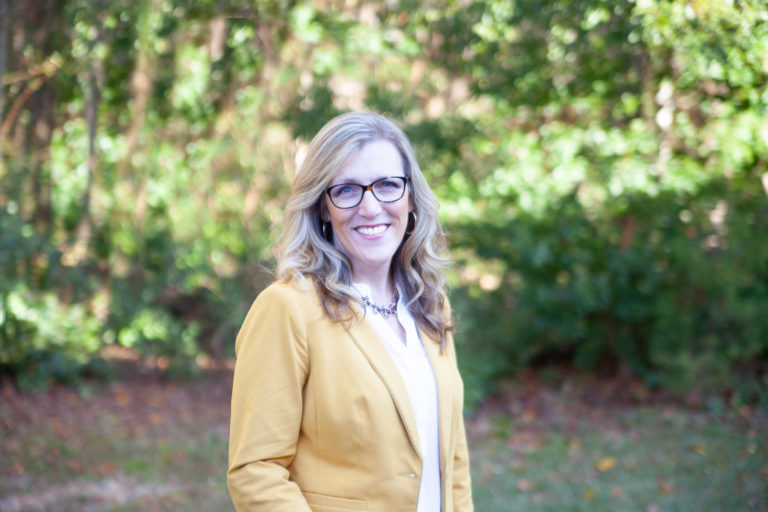 I launched SOS by Lisa to help people enjoy their homes and lives more, by helping them learn to tame the clutter that brings them stress.  As a former educator, I have combined my two passions of teaching and organizing to bring you the Master Class in How to Organize Your Home.  Through its step-by-step approach, I'll
help you get to the root of why you can't seem to get (or stay) organized,
debunk the myth that you have to be born with some special gene to be organized,
help you overcome the mental blocks that have kept you stuck for so long,
AND show you step-by-step how to organize ALL the spaces in your home!
I am passionate about helping you learn to set up organization systems in a way that WORKS for YOU!  And I'm proud of the results my students and clients are experiencing.
I can't wait to help you learn how to organize your home, and get started creating beautiful, functional spaces like the ones below…
Stop procrastinating.  Stop spinning your wheels.
Start organizing.  
Master Class in How to Organize Your Home
Success Stories:
Get the skills – and confidence – you need to control ALL the clutter in your home!
Create custom systems that fit your lifestyle needs!  Choose the delivery method best for your needs and learning style, and get excited, knowing that The Master Class in How to Organize Your Home will guide you to:
Understand what's been preventing your success – and how to overcome those blocks
Learn the strategies for organizing different types of items and needs – so maintenance is a snap
Prepare for (and recover from), moving – without going crazy
Make better decisions about what to keep and what to let go of
Learn several mindset changes you can make to avoid clutter from ever being a problem again
Whichever package you choose, you'll get a complete set of to-do lists and directions for tackling all 11 of your home's major spaces, including: closets, kitchen pantry, kitchen cabinets and drawers, office space, office papers, garage, bathrooms, kid spaces, and drop zones/command centers
With the help of the tools and support in this self-paced Master Class, you will be able to:
Organize any specific space in your home
Overcome any mental blocks keeping you stuck
Recognize and be able to take advantage of unused, under-utilized space
Create systems that function with your family's natural routines and habits
Easily maintain your spaces long term!
Choose the Class That's Best for Your Learning Style
With 3 different levels to choose from, you are sure to find
the tools and support that are right for you!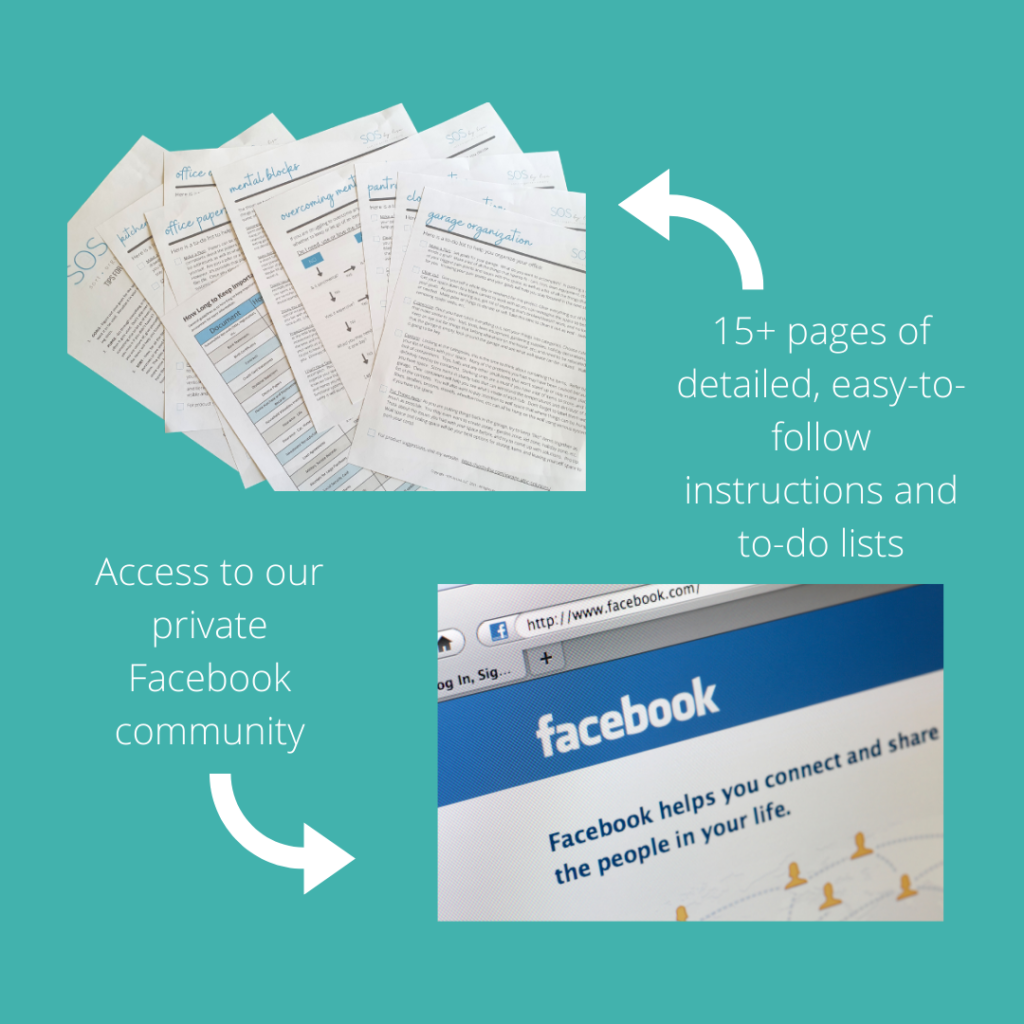 Get our full package of downloadable to-do lists and charts in PDF form, designed to help you step-by-step, with detailed instructions for how to organize all the rooms in your home! (a $69 value!)

Access to our private Facebook group where you can ask questions, get feedback and support, post before and after pics, take part in group challenges to stay motivated and accountable, and more!
The value-packed Basic Tools Class is just $49! 
(Due to the digital nature of this product, all sales are final)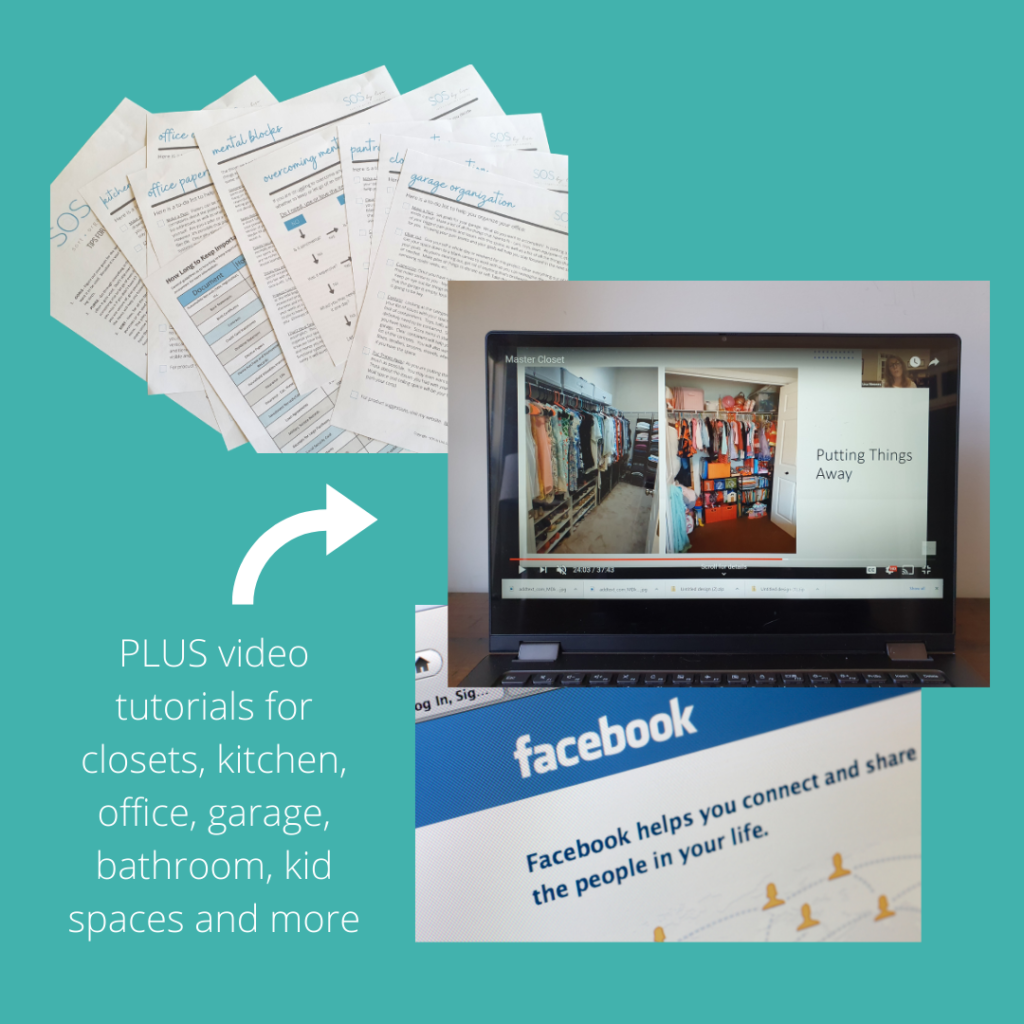 All the tools and community support in the Basic Tools Class PLUS

11 in-depth video tutorials for each room in your home, offering visuals and product suggestions, as well as invaluable product recommendations, for how to organize your home's closets, kitchen, office, garage, bathroom and kid spaces! (a $149 value!)
The complete Tools & Video Class is just $99!
(Due to the digital nature of this product, all sales are final)
All the tools, community support and videos in the Video Class AND

Four ONE-ON-ONE virtual coaching sessions with ME, to help you overcome any mental blocks you may be having, and help you find solutions for your individual space to make sure you have the organized, functional and sustainable home of your dreams!  It's the next best thing to having me come to your home!! (a $200 value!)
The complete Tools, Video & Virtual Coaching Class is just $199!
(Due to the digital nature of this product, all sales are final)
Does it take commitment and time to make the changes you desire a reality?  Of course.  But with the Sort, Organize & Simplify: Master Class in How to Organize Your Home you'll have what it takes to succeed.
Start living life in the peaceful and functional space of your dreams!
What makes the system work so well?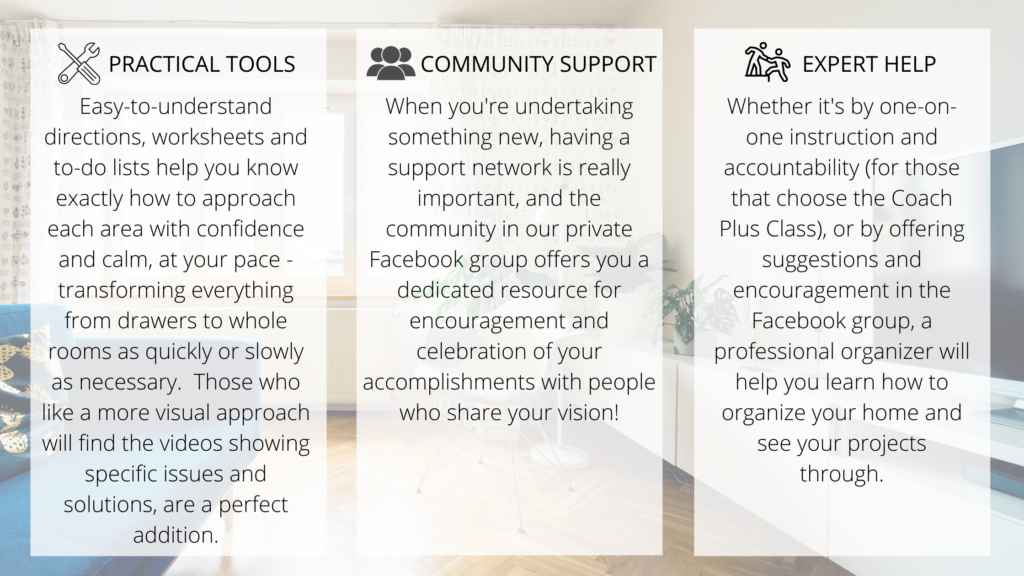 Make this the month you conquer your home's clutter!