If you want to get organized, but you're still on the fence about hiring a professional organizer, maybe an organization class is the way to go.  By coming to a class you can learn about the mental blocks that are holding you back from the organized space of your dreams.  You will learn how to declutter, all about organization 101, how to choose organization systems, what to do with all the "stuff" you've decided to let go, etc. – SPECIFIC tips and strategies to take home and apply to your space immediately.  It's the next best thing to having me come in and personally help you get organized!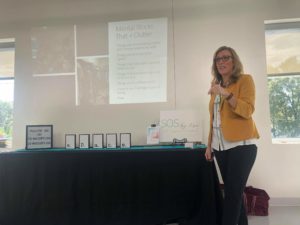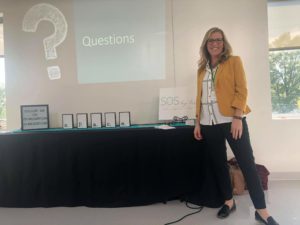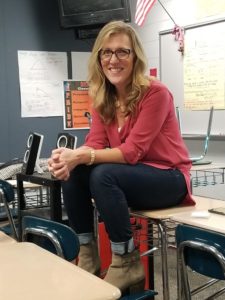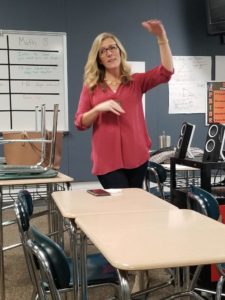 I've hosted several classes about getting organized in general, but also specifically about organizing your closet, kitchen and office.  In a fun, laid back, judgment-free atmosphere, I can walk you through the process of organizing your home once and for all.  Below are the upcoming classes for 2020 so far:
---
Closet Edition
When:  Tuesday, Jan 14, 2020, 7-8:30 pm
Where:  Fuquay Varina Middle School
Register HERE and use the code: closet20 to get 20% off the ticket price!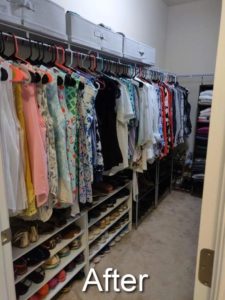 ---
Kitchen Edition
When:  Thursday, March 5, 2020, 7-8:30 pm
Where:  Fuquay Varina Middle School
Register: Eventbrite coming soon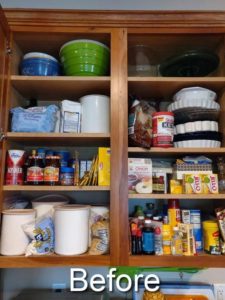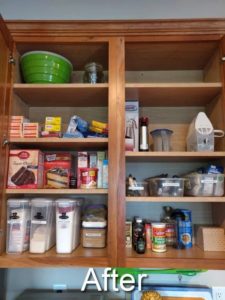 ---
Office Edition
When:  Tuesday, May 12, 2020, 7-8:30 pm
Where:  Fuquay Varina Middle School
Register:  Eventbrite coming soon