Step 1 - Introductory Call
Let's start with a 15 minute phone call so I can learn more about your goals and objectives, and see if we are a good fit to work together! You can also jump right to a consultation if you prefer!
Step 2 - Book a Consultation
This is where we chat virtually or in person to discuss your issues and pain points, as well as your goals and needs for the space. Most importantly, it's where I give you an estimate of hours needed to complete the job. It's often fewer hours than you think! 😉
Virtual Consultations – FREE!
In-Person Consultations – $100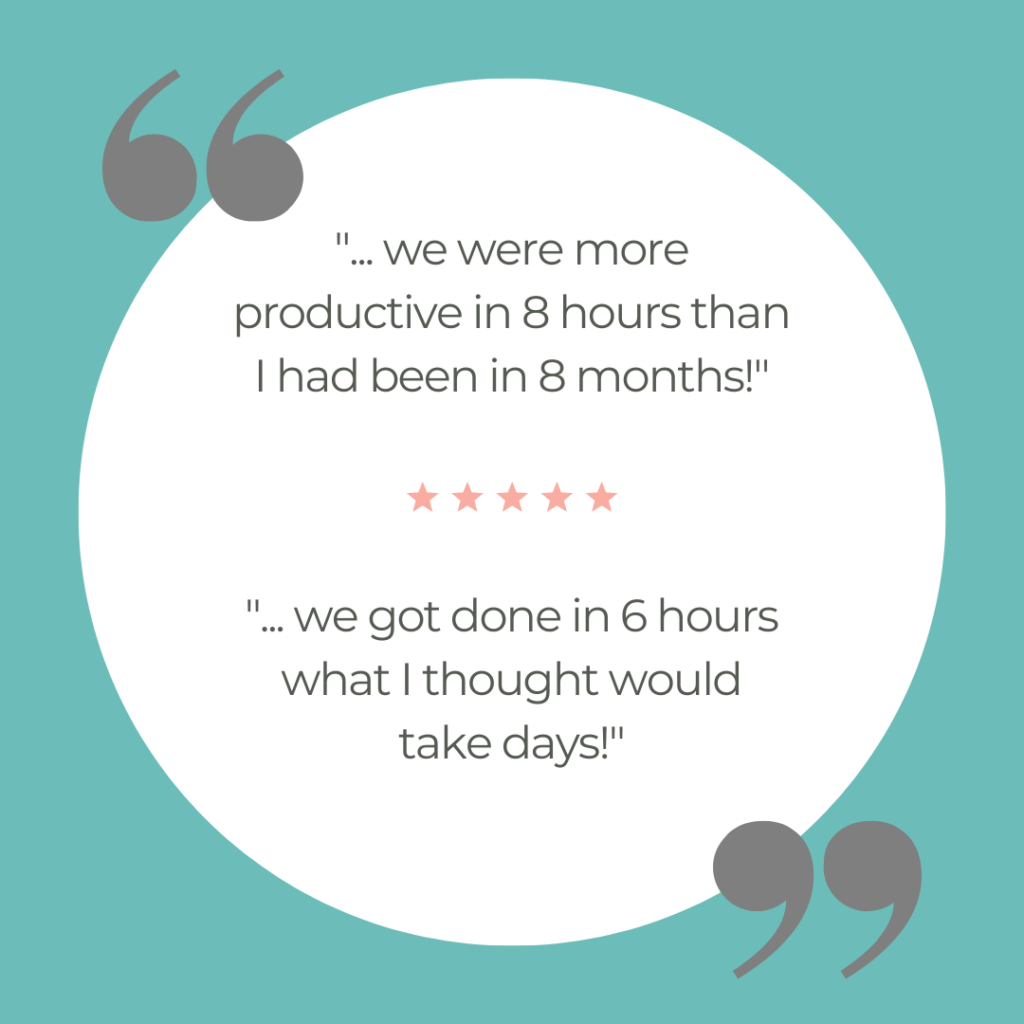 Step 3 - Choose the Perfect Package for You!
After discussing your goals and needs, and assessing the space, I will give you a quote customized to your project. Easy as 1-2-3!
No two projects are the same and every home is unique, but here are 3 of my most common packages! 
Projects vary in size and contents. Here are a few samples to give you an idea of the hours required for some of my most common projects. (Client decision making and homework completion between visits are also factors in the amount of time required.)