Step 1 – Start with a Consultation!
This is where we chat virtually or in person to discuss your issues and pain points, as well as your goals and needs for the space. It's also where I give you an estimate of hours needed to complete the job. It's often fewer hours than you think! 😉
Virtual Consultations – FREE!
In-Person Consultations – $100 *fee applied to your package purchase (if booked within 7 days)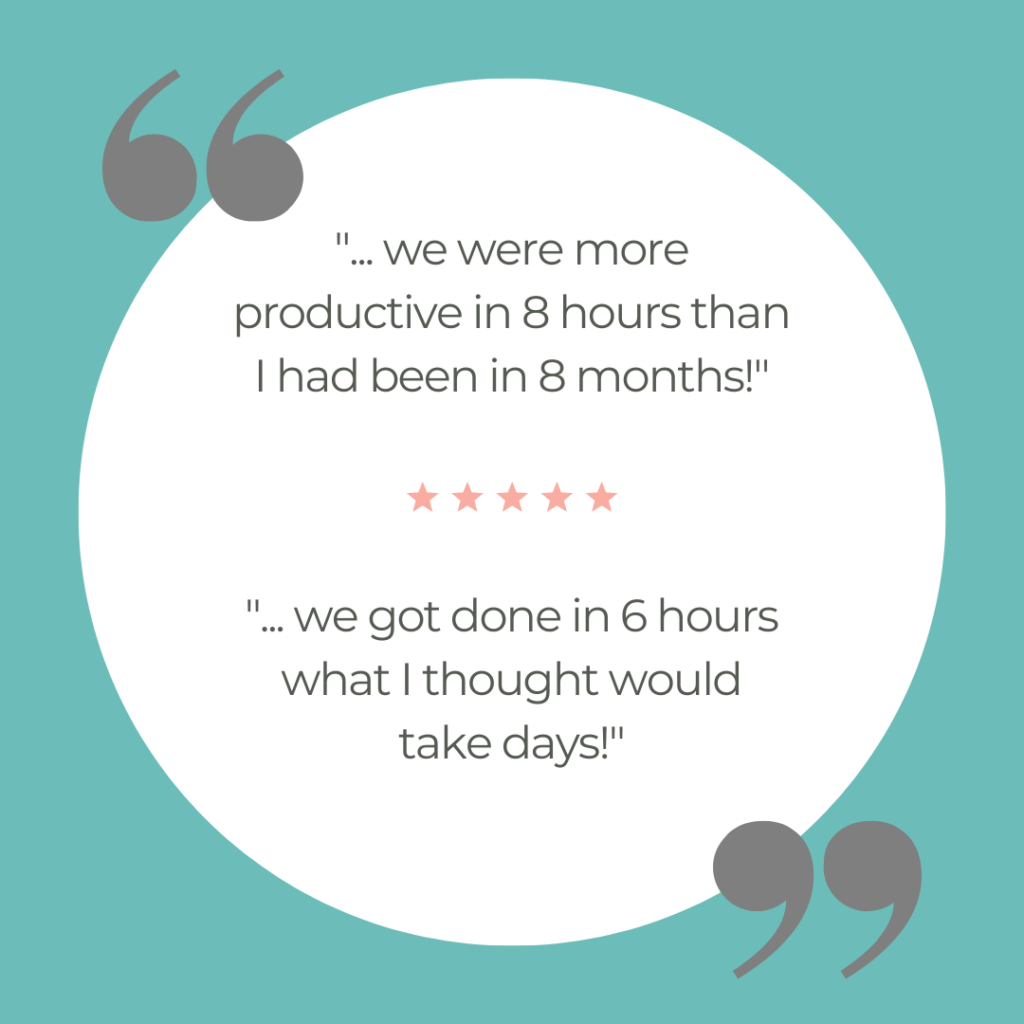 Step 2 – Choose the Perfect Package for You!